Sales Enablement & Client Reporting Consolidation Success Story
One of the outcomes of the Distribution Architecture assessment we conducted for a client was the recommendation to rationalize and consolidate their client communication and sales enablement technologies. Olmstead led the effort to further leverage the Seismic sales enablement platform by migrating the production of client reports and fact sheets off a legacy client reporting tool. First, we stress tested LiveDocs Express to ensure Seismic was capable of handling the heavier load of automatically scheduling, producing, and delivering client reports to specified locations.  Then we expedited the conversion using Olmstead's Seismic Go-Live Accelerator which provides a library of common slides used in sales, marketing, and servicing. 
Client benefits include: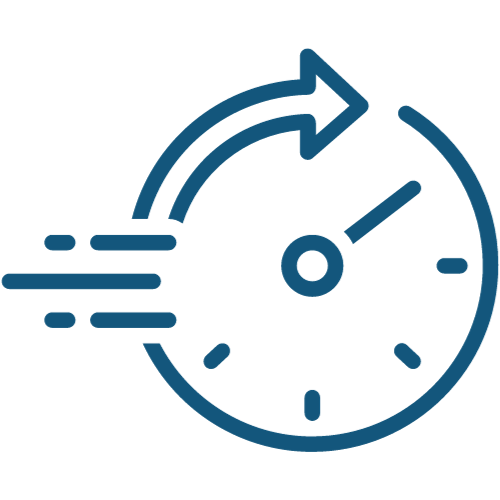 60% reduction in report production time of fact sheets, and other marketing materials
Simplified systems maintenance, saving six figures in license fees annually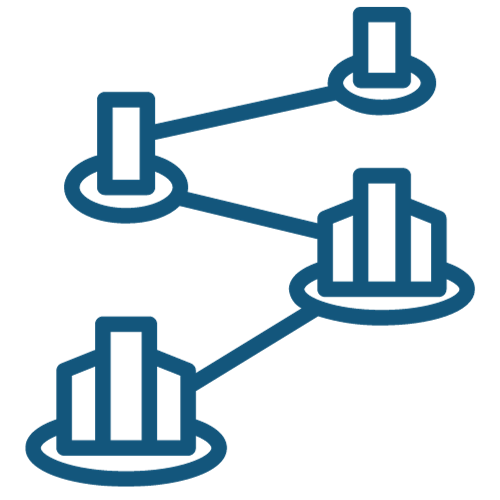 Reports gave detailed insight into the asset manager's customer behavior
Users were empowered to create reports and easily stay within compliance regulations 
The data-centric architecture that we had also deployed for the client allowed for re-use of the data warehouse investments as it was designed to be agnostic to any client reporting, sales enablement, or website publishing tools.  This flexible design was purposedly created with the intent to allow legacy vendor tools to be retired and new vendor tools to be added without significant data investments, leading to architectural nimbleness and low cost of change.