A unique small company culture with top-tier industry talent
We strive to create a friendly, collaborative, and unified culture at Olmstead. Our industry experts work on strategic projects that utilize their technical, business, and industry experience. While leveraging an extensive set of project accelerators, our teams are also given creative autonomy to best serve our clients.
We offer a competitive salary, full suite of benefits, 401(k) plus match, and location flexibility. Work where you are – Our clients and our talent live all over the United States.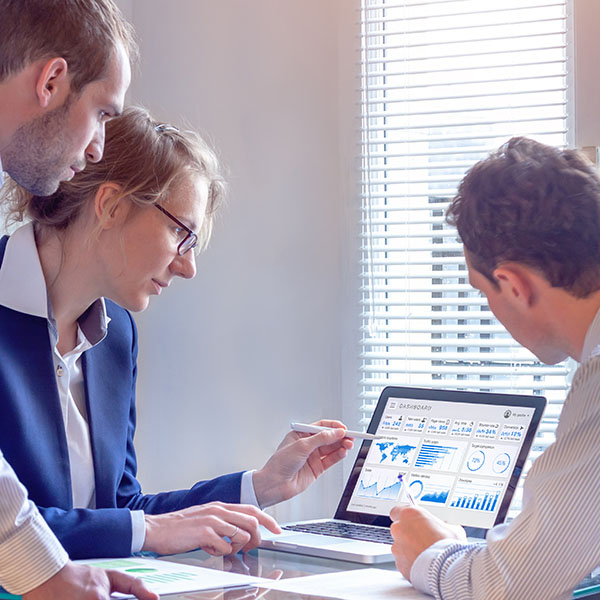 Opportunity: The successful candidate will have a demonstrated track record in investment operations providing cost-effective, high quality, and customer-centric solutions. The candidate must be a highly collaborative self-starter who can support the execution of the...