With a history spanning more than two decades, Olmstead is a committed provider of consulting services to firms in the asset management industry. We service all types of investment advisors in strategizing, selecting, and executing solutions. We also guide asset servicers and industry vendors in optimizing how they service their clients.
Our accomplished team of experts in Data Management, Investment Operations, and Client Experience come equipped with proven methodologies and advanced tools. We collaboratively guide our clients toward making informed decisions to help them achieve their business goals.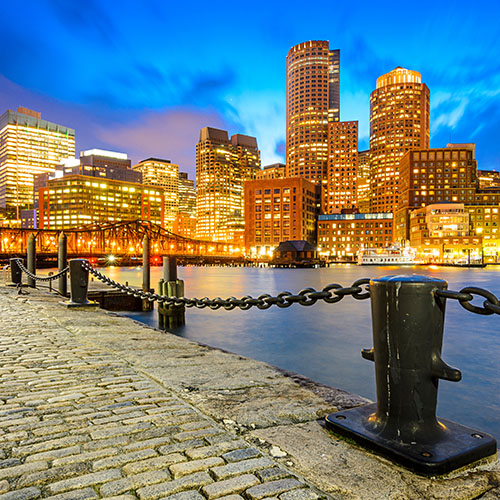 Fueled by a commitment to innovation and data-driven decision-making, our team collaborates with you to implement your strategy and achieve operational alpha.
Meet our leadership team and the consultants who will help formulate and execute your firm's strategy.
Read more about the types of clients we service and how we help.