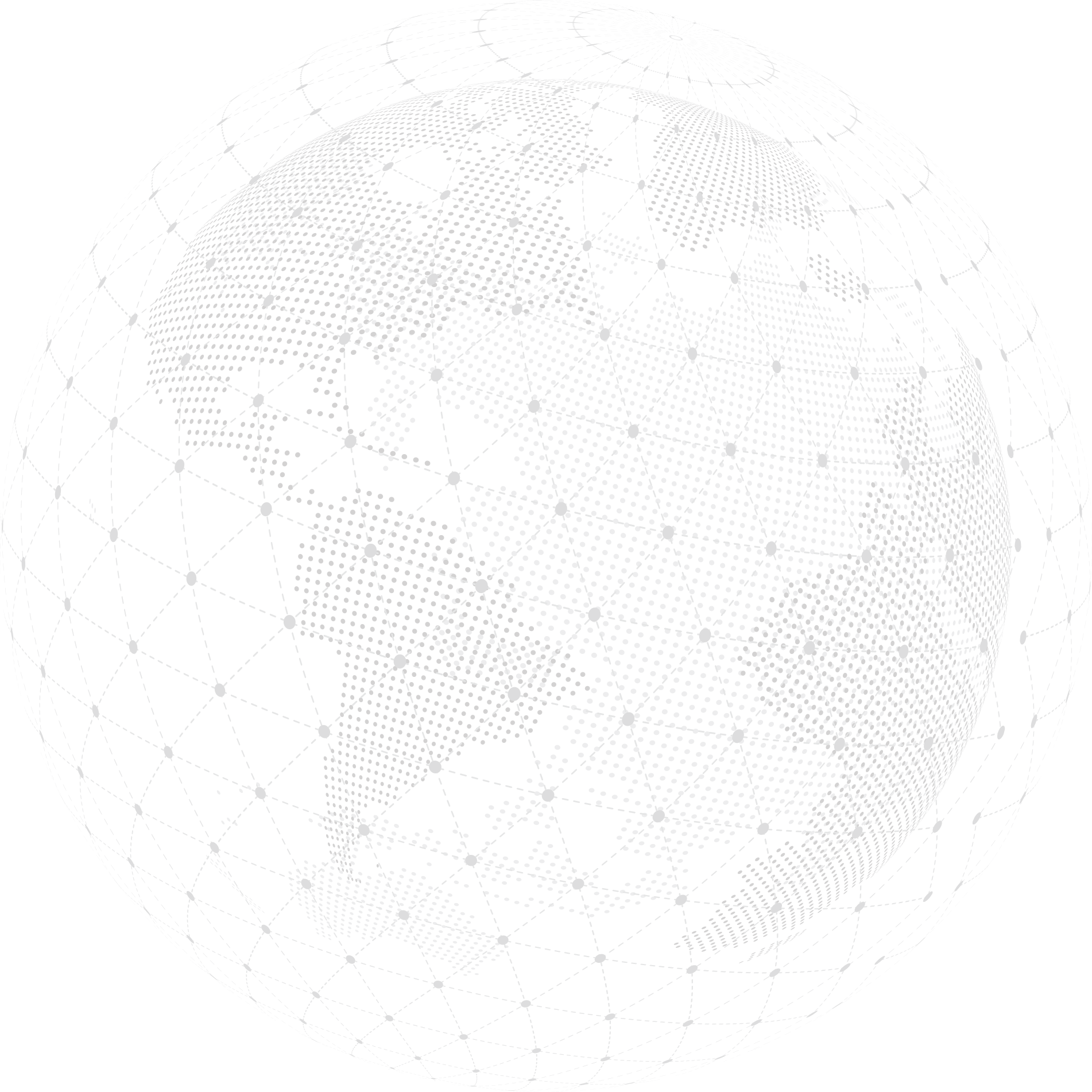 TRANSFORMING ASSET MANAGERS
WITH DATA-CENTRIC SOLUTIONS 
High quality
data

leads
to high quality

decisions
Strategic approach. Pragmatic execution.
Olmstead delivers value through our asset management industry subject matter experts and powerful project accelerators.
Current operating models and architectures too often are strategy inhibitors
A modern data platform is the engine for agility, growth, and innovation
Powerful transformation tools have emerged and should be exploited
Asset Management Consulting Practices

Enhance your asset management firm's decision-making, risk identification, and overall efficiency by improving your data capabilities.

Achieve operational alpha through transforming outdated operating models and technology stacks to support your asset management firm's growth and profitability goals.

Align sales, servicing, and marketing teams to create a strategic roadmap that evolves your digital distribution model.
Learn how to become an agile asset manager.

Enterprise Data Platform Strategy & Implementation
Investment Data Hub Implementation
Enterprise Data Governance Program

Operating Model and Outsourcing Strategic Assessment
OMS Vendor Selection and Implementation
Strategic Assessment of Outsourcing vs. Technology Replacement

Sales Enablement and Client Reporting Platform Consolidation
Distribution Architecture Plan & Implementation
Client, Account, & Portfolio Master Strategy
Olmstead is an asset management consulting firm based in the United States helping clients make informed, data-driven business and investment decisions. From optimizing operating models, to enterprise data warehouse implementations, to digital transformation of fund reporting and distribution, our consultants have the unique expertise to help your asset management firm execute its strategy.
Reach out today to learn more about our asset management consulting services.